Jädraå's most wonderful conference
Change environment and boost creativity - conference with us
Conference in Gastrikland
Create a unique and creative working environment with us - book your next conference today!
Welcome to our conference facility only 2 hours from Stockholm C! We understand that it can sometimes be difficult to find the right environment to create a creative and productive working environment. Therefore, we have created a unique conference space that is perfect for management teams and work groups who want to change the environment and get creative time together.
When you conference with us, you will have individual access to the buildings you rent, which means you can work undisturbed and have full focus on what you need to achieve. This creates fantastic opportunities to work in a unique and creative environment that will give you new perspectives and open up new ideas.
Our kitchen is designed to enable communal and creative cooking. With all the equipment you need, you can easily cook together with your loved ones. And when it's time to serve the food, you can use our elegant dining room, which is equipped with everything you need to organize a beautiful and memorable dinner.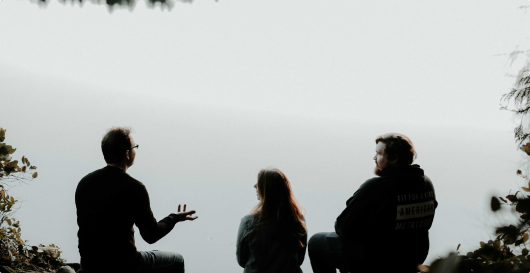 Make the most of your stay - discover our unique environment for conferences and nature experiences!
To make the experience even greater, we can also make use of the nature around us. Working outdoors can help open up new senses and unleash creativity. We have various activities that can be adapted to your needs, from hikes to team building activities.

We are proud to offer a conference facility that gives you the perfect environment to focus on what you need. Come and experience a memorable conference with us, where you will create memories for life. Contact us for more information and book today!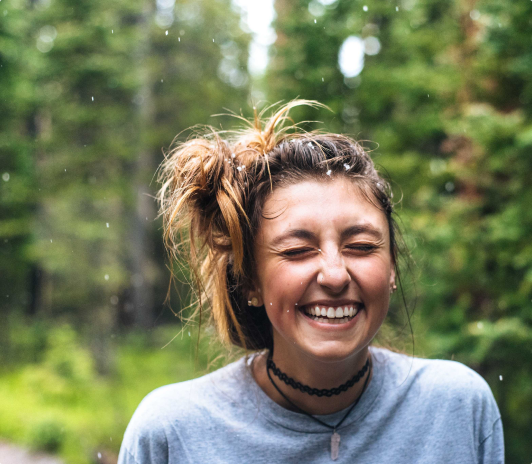 Go fishing or allow yourself to enjoy a moment out on the calm waters of the Jädraån river.
We have something for all adventurers at our resort! From cycling and fishing to skiing and hiking, to canoeing and exploring art and cultural history. Whatever your interests are, you can explore and discover all that our beautiful place has to offer. Our team of experts will be happy to help organize and guide you through your chosen activities to ensure your experience is memorable and unforgettable. So why not come and explore everything we have to offer?
The perfect place for your next conference. Here we have everything you need to make your stay effective.
The manor is surrounded by outstanding nature and is the perfect place for outdoor activities. You can enjoy beautiful views, walks in the forest or bike rides along the many roads in the area. And when it is time to cook or set the table for festivities, there is no place better than our spacious and well-equipped kitchen and dining room.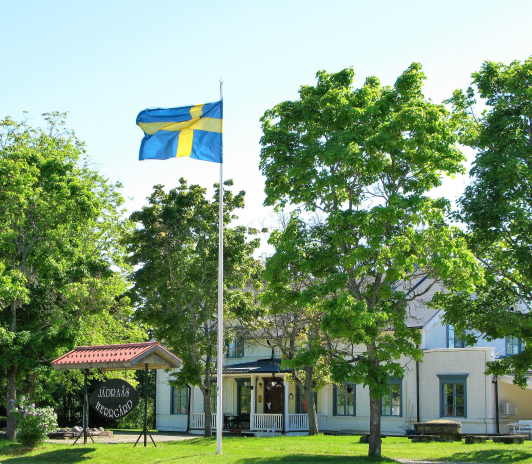 We offer targeted nature experiences of different types and levels of difficulty to a wide range of stakeholders.
Gammelboningsvägen 8,
Jädraås, Sweden, 81691