Jädraås has a rich artistic and cultural history dating back several centuries.
From historical heritage to modern art scene - Exploring Jädraa's culture and art
Jädraås has a rich art and cultural history that encompasses both the historical culture and the modern art scene. This makes the village an exciting place to visit for those interested in art, culture and history.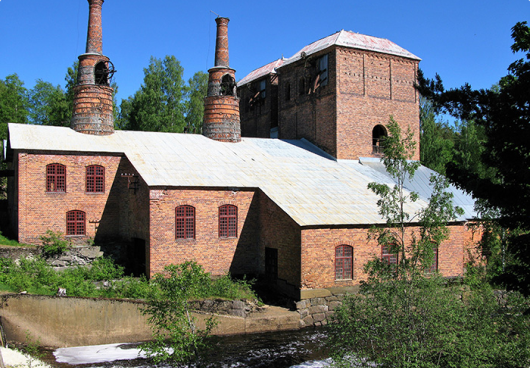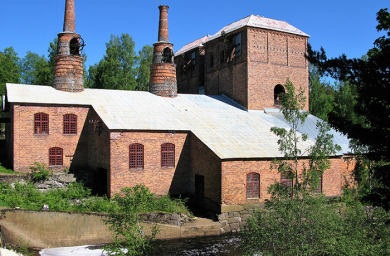 Staff member jädraås advises
Don't miss these highlights in Jädraås - A guide to cultural and artistic attractions
- Jädraås Hytta and forge from 1856 - Industrial Monument of the Year 2020. Take the opportunity to experience real and important cultural history - we offer guided tours in Jädraås Hytta! NOTE! Must be pre-booked at least three days in advance - contact us on 073-8061560 or kontakt@destinationjadraas.se

- Ralph Erskine architecturein Jädraås. Visit the cool and unique houses in "Skogsbyn" (formerly known as Skogsarbetarbyn).

- Elastic Gallery. https://www.elasticgallery.com/ - offers interesting and exciting art exhibitions on a regular basis (primarily in the summer).

- Jädraås - Tallås Järnväg (JTJ) - https://jtj.org/ - is a six kilometer long museum railway. On the JTJ you are on a timeless steam train journey from the beginning of the 20th century in the land of iron and forest. The train journey on the JTJ is suitable for all ages. Especially for the younger ones, it is an exciting encounter with the way of traveling in the past. The steam trains run on Sundays from mid-June to the end of August.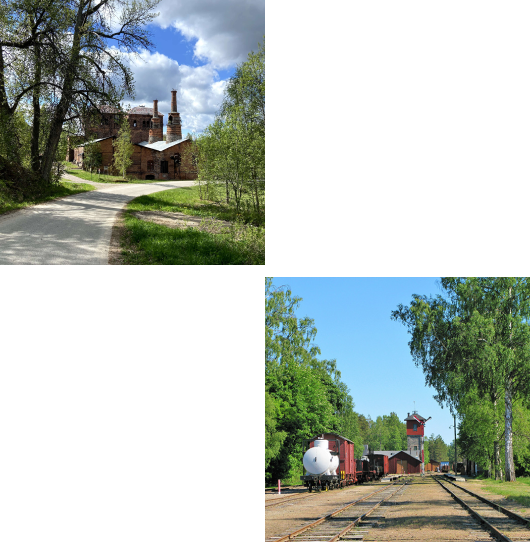 We offer targeted nature experiences of different types and levels of difficulty to a wide range of stakeholders.
Gammelboningsvägen 8,
Jädraås, Sweden, 81691